Long Run Accounting—Your Partner for the Long Run
We specialize in nonprofit accounting, fund accounting, and grant reporting for several nonprofit organizations in the Denver area.
We simplify accounting practices by setting up efficient systems for small businesses so business owners can focus on revenue-driving activities.
We take the worry out of calculating payroll for you and handle all the details properly. Calculating payroll can be complicated with serious repercussions.
Commitment to Service and Efficiency
Simplifying systems and financial accounting practices for clients is our goal.
Long Run Accounting specializes in nonprofit and small business accounting in the Denver metropolitan area providing all aspects of GAAP accounting to ensure audit-ready financial details.
Vetted by the Department of Defense with Secret Security Clearances, Francine embodies trustworthiness and confidentiality in your private financial affairs.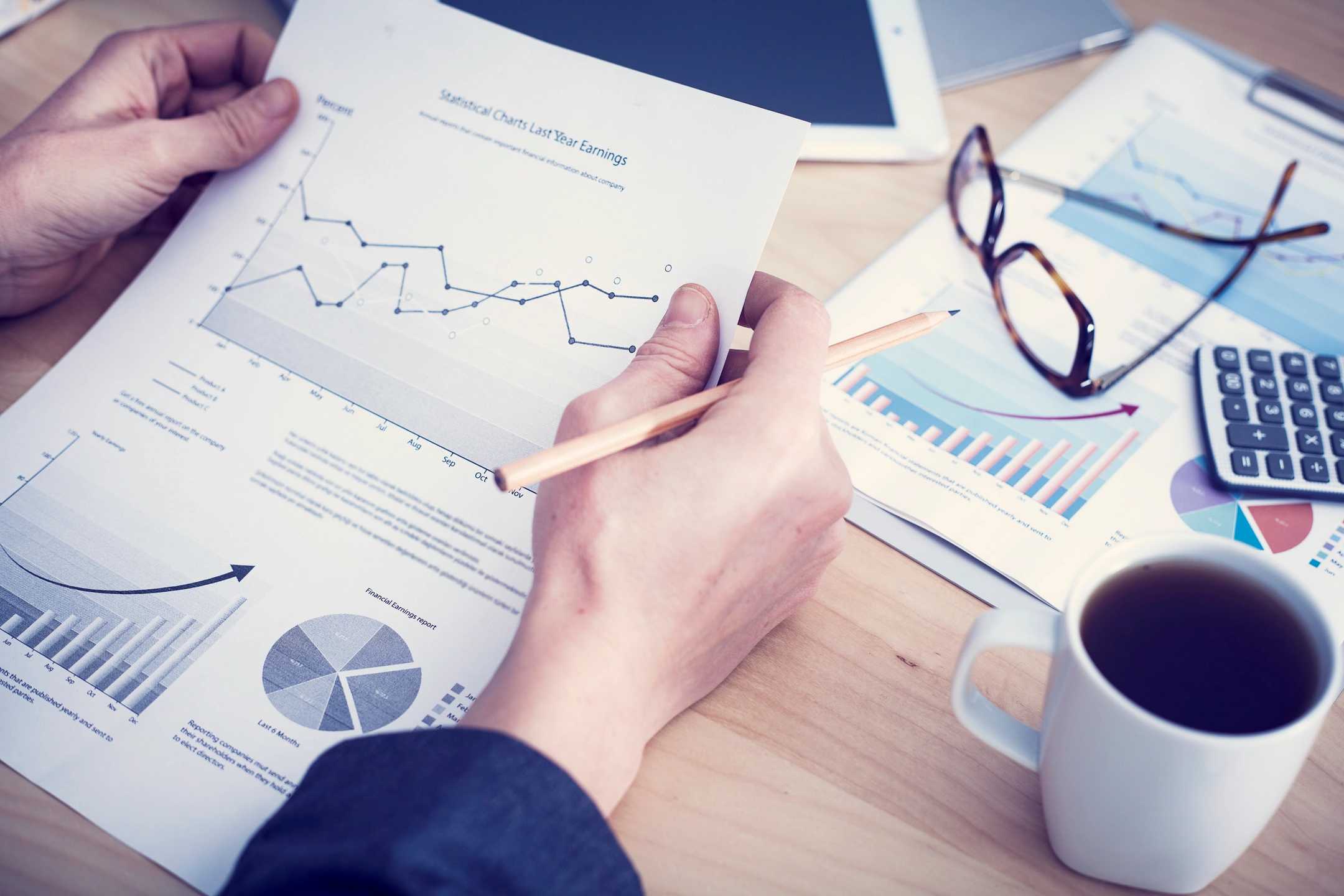 Next Steps…
Contact us for a free, no-obligation consultation. For faster service, call 970.531.6400.